¡Su Voto es Importante! Your vote is important!
para el futuro de nuestros hijos-for our children,our future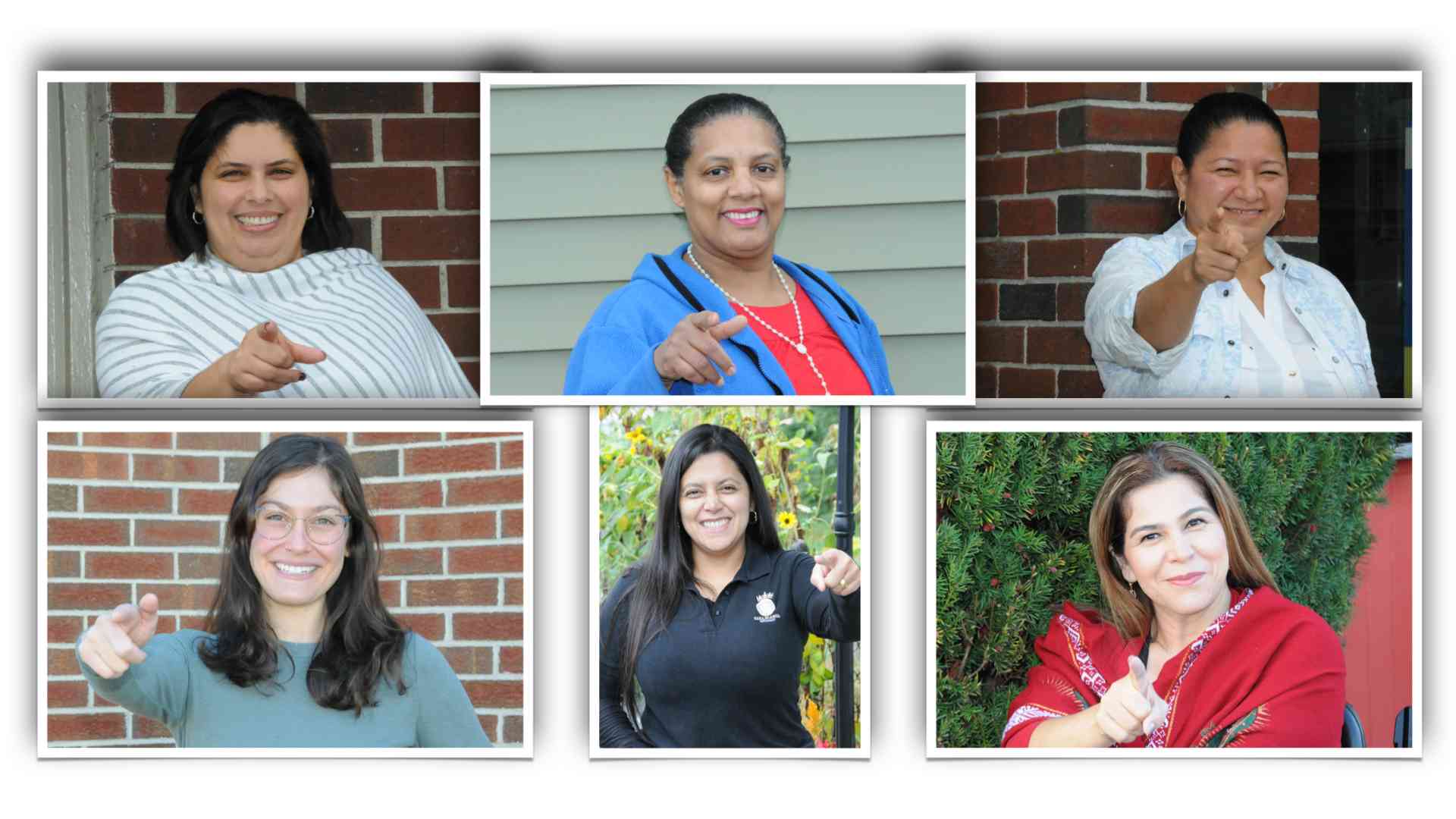 Vote Now New Hampshire Hispanics es una entidad no partidista y la única organización latina dedicada a la inscripción de votantes y educación en el tema.
Vote Now New Hampshire Hispanics is a non-partisan NH corporation and the only NH Latino organization in voter registration and education.
Nuestra misión es promover, impulsar, desarrollar y expander la participación de Latinos en el proceso electoral por medio de inscripción para votar y educación en dicho proceso.
Our Mission is to promote, encourage, develop, and expand the participation of Latinos in the electoral process through voter registration and education.
Algunos Logros - Some Highlights:
✪Patrocinamos el primer debate bilingüe para gobernador en NH, con los cuatro candidatos.
VNNHH sponsored the 1st Bilingual Gubernatorial Debate in NH-with all four candidates-2000.
✪Patrocinamos el primer debate bilingüe para alcalde en NH y desayuno para candidatos.
VNNHH sponsored the 1st Bilingual Mayoral Debate in NH and Candidates Brunch – Manchester-2001.
✪Patrocinamos debate bilingüe para alcalde.
VNNHH sponsored Bilingual Mayoral Debate – Manchester 2003.
✪Participamos en entrevistas con medios de comunicación a nivel nacional e internacional durante las primarias del 2004.
VNNHH actively interfaced with national and international media during the 2004 presidential primary.
✪Condujimos nuestra primera encuesta a boca de urna durante las primarias del 2004, cuyos resultados fueron usados en vivo por CNN y Univision.
VNNHH conducted its first exit poll during the 2004 primary. The results were used live by CNN and Univision.
✪En los días de las elecciones instamos a los votantes a ejercer su derecho, hemos ofrecido transporte, y ayuda en las urnas.
VNNHH assists people on Election Days by urging them to vote and offering rides and assistance at the polls.
✪Proveemos información de cómo inscribirse y coordinamos esfuerzos de inscripción con representantes de la ciudad.
VNNHH provides registration information and coordinates with city officials to register people.
✪Conducimos encuestas comunitarias acerca de participación electoral.
VNNHH conducts surveys of the community on electoral involvement.
✪Educamos a la comunidad hispana en el proceso electoral.
VNNHH educates the Hispanic community on the electoral process via training and presentations.
Las mujeres en la foto son empresarias Latinas dueñas de negocios en Manchester y Nashua. The women pictured above are NH Latina entrepreneurs that owns businesses in the areas of Manchester and Nashua. Like them, there are other Latinos that are active contributors to the NH economy
¿Quienes somos? Who are we?
Founding Members- Year of Incorporation: 2000
Gustavo Moral
Ronald Abramson, Esq.
Nury Márquez
Jazmín Miranda
Current Members
Sandra Almonte, Don Quijote
Wanda Caraballo, State Farm
Eva Castillo, NH Alliance for Immigrants and Refugees
Jorge Gómez, Vallarta Restaurants
Eduardo Ibáñez, State Farm
Gustavo Moral, Independent Services Network, Inc.
Awilda Muñó­z, UNH
Carlos Rincón
Cinthia Ulloa, KW Metropolitan
Past Members
Amy Escoto
Harry Figueroa
Jeffrey Goodrich, Esq.
Fernando Hilarión
Esteban López
Dr. Ernesto Sagás
Lillye Ramos-Spooner