TRINIDAD TELLEZ, MD
Hillsborough District 40, Manchester Wards 1, 3, 10, 11 and 12
Dr. Trinidad Tellez, aka "Dr. Trini", is a Latina working mom, caregiver daughter, wife, business owner, church-goer, active community member, and 20-year resident of Manchester, running for State Representative in Wards 1, 3, 10, 11, and 12. She brings over 20 years' experience working to improve health and well-being for people and communities as a family physician, researcher, educator and public health practitioner, including 10 years of service in state government as former director of the Office of Health Equity.
She is running now to bring a voice to working families' needs and concerns in crafting our laws to assure opportunity for everyone to succeed, and that New Hampshire remains a vibrant and welcoming state. Dr. Trini will fight for the people of NH – to assure access to quality jobs, quality schools, and quality healthcare for all, to support the ability for all to succeed and thrive to ensure the NH advantage for generations to come.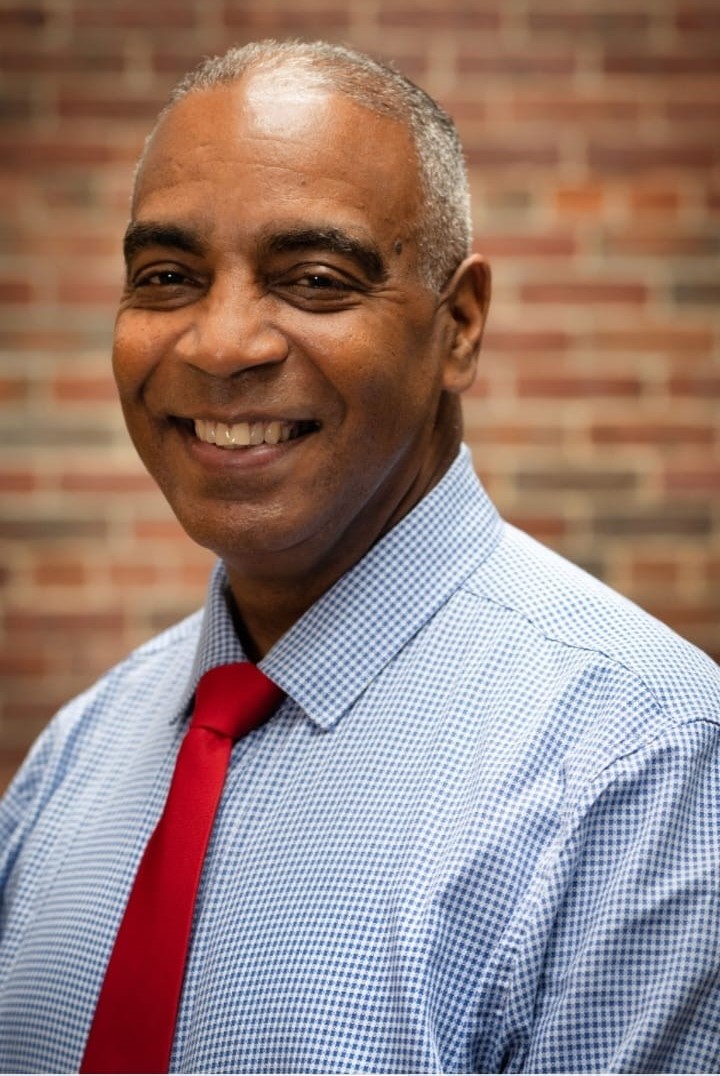 CARLOS GONZALEZ
Education: MS Forestry Management (Economics), UNH. Bachelor in Agriculture & Forestry Engineering, Inst. Superior de Agricultura - Univ. Catolica Madre y Maestra. Santiago, Dominican Republic, Business and Leadership Program. Specialty Certificate. Harvard University. Fannie-Mae Fellow program. Honorary Awardee, Harvard University.
Political experience: First Hispanic/Latino elected NH state Representative (2000). NH State office. Re-elected Five terms, First Hispanic/ Latino School Board Member (BOSCM), Manchester. Appointed & elected to BOSC "city office". Currently serving/elected to both School Board and Selectmen, Ward 12, Manchester. Selectman Ward 12, four terms. First Hispanic/Latino Mayoral candidate, winner of Manchester city primary out of seven (7) candidates. First Hispanic/Latino Welfare candidate to Commissioner. Primary winner out of (5) five candidates.
Community Work: Board Member of Manchester Library. Alliance for the Progress of Hispanic Americans (ALPHA), Manchester, Board Member, MAKIN IT Happen. Manchester.
Awards: Civic Service plaque. Presidency of the Dominican Republic Political Leadership. Dominican Consulate, Boston.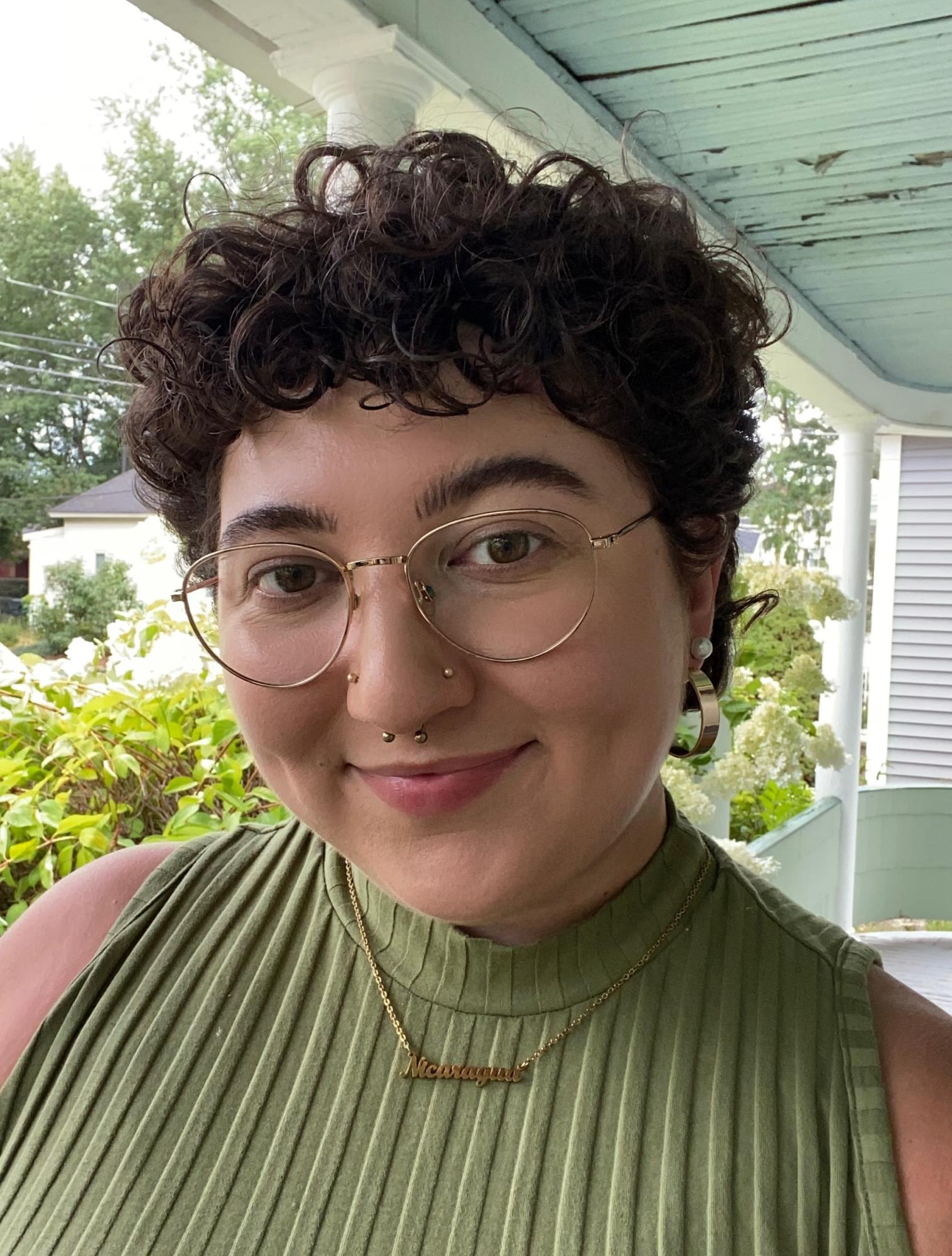 MARIA PEREZ
Seeking election for NH State Representative for Hillsborough District 20
I am part of the Hillsborough County Executive Committee, Environmental and Agriculture Committee and I am the Vice Chair of the Human Rights Committee with the National Legislators Caucus. I was the chair of the NH Latino Caucus
I was born in El Salvador, emigrating to the United States to protect my life from terrorists in my home region and to have a better future. I lived first in Nashua and then moved to Milford eighteen years ago. Life was not easy in the beginning, learning a new language and culture, but my goal was to provide my kids with a good life and to give back to my community.
I have worked in community service with formerly incarcerated women who were illiterate. I have volunteered for the American Red Cross and Southern NH Medical Center. I became politically active supporting Obama's re-election campaign. My college degrees are in business management and computer information. I was elected as a state representative last November, and I am the new chairwoman of the New Hampshire Latino Caucus.
ALISSANDRA MURRAY
Seeking election for NH State Representative for Hillsborough District 20. Alissandra Murray (they/elle) is a young Latinx running for State Representative of
Hillsborough District 20. A former librarian, Alissandra left their career and has dedicated the past few years to organizing and political advocacy in New Hampshire. Alissandra helped form the Manchester Housing Alliance and establish multiple commissions in the city of Manchester to advance efforts for affordable housing. They also helped found the Reproductive Freedom Fund of New Hampshire in 2019, which has distributed over $100k in funds to NH patients in need of abortion.
Personal experiences as a working-class and first-generation Nicaraguan-American, fuel their passion for organizing, as they fight for the collective liberation of all peoples. Alissandra is currently studying Communications in New Media at SNHU. Alissandra has lived in Manchester for years and bought their first home with their fiance this past February in ward 9.
NATALIE QUEVEDO
Winchester Select Board. Past elected offices that you have held and terms for each. State Representative, Cheshire 11
Natalie is an immensely proud resident of Winchester, NH. As a resident, she has worked hard to keep her neighbors informed and bring awareness to community challenges that need to be addressed. Natalie's experience in a range of corporate leadership roles, for over 15 years, has prepared her for this next chapter of leadership. She serves on her local Select Board, is Chair of her Conservation Commission and is a power house volunteer and board member for various community organizations.
Natalie values the voice of every community member and is committed to transparency. As such, she promises to communicate openly with her constituents, and share her work in the House monthly. Her goal is to work across party lines to unite our great state of New Hampshire and revitalize the great community of Winchester.
ALEJANDRO URRUTIA, MD
Member of the Hudson NH Municipal Budget Committee from 2020 to 2023. Member of the NH Advisory Board to the US Civil Rights Commission 2011-2021. Seeking to be elected State Representative for District 13 of Hillsborough County (Hudson).
Alejandro was born in Mexico City. Former director for Communities Outreach with the office of Volunteer Resources at the Mass Bay Chapter of the Red Cross. Organized the Central American Community to respond to Hurricane Mitch and El Salvador earthquakes. Founder, member, and past president of the Central American Emergency Committee of Massachusetts. American Red Cross delegate to the measles immunization campaign in South Saharan Africa. Organized the Mass Bay Chapter Language Bank.
13-yr. member of the New Hampshire Advisory Committee of the US Civil Rights Commission and vice chair from 2010 to 2012. Founder and former Chairman of the Latino Caucus of the NH Democratic Party. Received "Por Amor a la Vida" award and recognized for his humanitarian work by the Massachusetts House of Representatives and Massachusetts senate. Appointed to the Municipal Budget committee of the town of Hudson and elected to serve from 2020 to 2023
The Candidates gathered with Vote Now New Hampshire Hispanics.
See the coverage below: